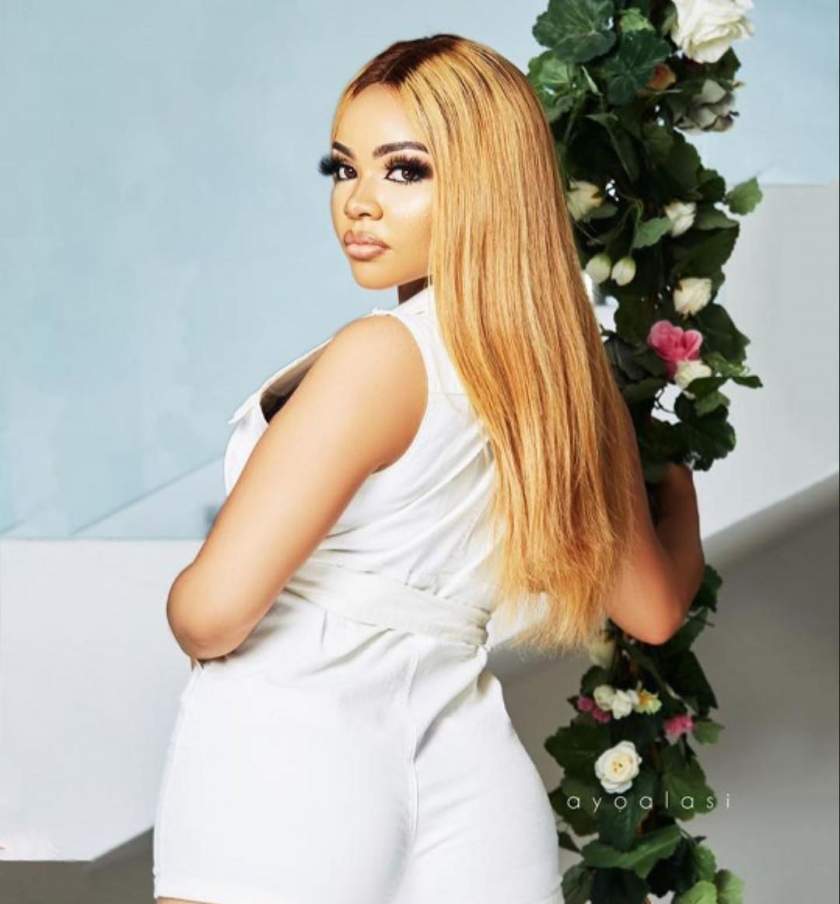 Saturday nights are usually fun in Big Brother's house as housemates show off their vibes and dance moves in the Lockdown house.
Last night's party was no different from the others. The housemate enjoyed the party, courtesy of the DJ who did great with the choice of songs.
After the party, some of the housemate retired to bed, while Ozo and Nengi decided to stay and have a conversation, which they normally do after every Saturday night party.
Nengi prepared noodles and while they are, Nengi Said.
Nengi : Since you want me to become a peace maker
Ozo's Reply: no ×4, I can't change you for anything
Nengi To Ozo : I went to speak to Kaisha
Ozo's Reply : wawu… I will love you till I die
At this moment Nengi started blushing at his statement.
Ozo continued,
Ozo " I have met lots of girls,but there is something special about you, that even if I leave the House my feeling won't change"
Nengi's Reply: I Have Brother zoned You, why can't you understand.
Click Here To Drop Your Comment
READ ALSO
SIMILAR POS